Microsoft withdrew downloads for Windows 10 version 1511, which became available in the middle of November 2015 after being announced as a major upgrade for the operating system. The update was to be downloaded via the official media creation tool (MCT), which is aimed at helping those who have multiple systems to upgrade make the process simpler.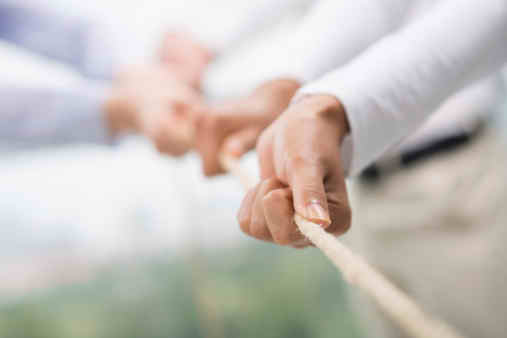 The update brought a multitude of issues users simply couldn't afford to waste time handling…
Why was the update withdrawn? Initially, the update caused a multitude of issues for users. For those who wanted to use their Windows 7 or 8 license keys, the update was incredibly awkward – allowing supporting upgrade installs instead of clean installations.
As time passed, more details were released. On Tuesday November 24th, Microsoft explained, "Recently we learned of an issue that could have impacted an extremely small number of people who had already installed Windows 10 and applied the November update."
The spokesperson continued, "Once these customers installed the November update, a few of their settings preferences may have inadvertently not been retained. For these customers, we will restore their settings over the coming days and we apologize for the inconvenience."
Essentially, the update overwrote privacy settings, which is certainly not something most users want. The spokesperson expressed, "We worked to resolve the issue as quickly as possible – it will not impact future installs of the November update, which is available today."
CTECH Consulting Group is here to help you install the latest update that was rereleased. Contact us at (403) 457-1478 or email us at info@ctechgroup.net to find out more about our managed IT services wherein we ensure all of your systems are secure and up-to-date.
My passion is to make my mark on the world in a positive and lasting way. I want to set an example for my son that his father can compete with integrity in today's world, be very successful, and leave the world a better place for him.
Combining my technical/business-based education with a long career steadily progressing up the corporate ladder, I decided to build a company that held true to my values. So, I founded and designed the next generation of IT support firm: CTECH Consulting Group Inc. We are a completely automated, cloud-based IT company designed to compete against any other IT firm without the overhead. We promote a lifestyle to all our staff where they can work anywhere, at any time, access any information on any device that is relevant to their job, and collaborate with anyone they want to.