Now that we live in a world full of subscriptions and cloud services, security is on the rise. Security has always been a hot topic – but in 2015 more so than ever. Since the outbreak of widespread security breaches such as Premera, Target, Ashley Madison, and eBay, it should be no surprise that companies are investing their resources on security.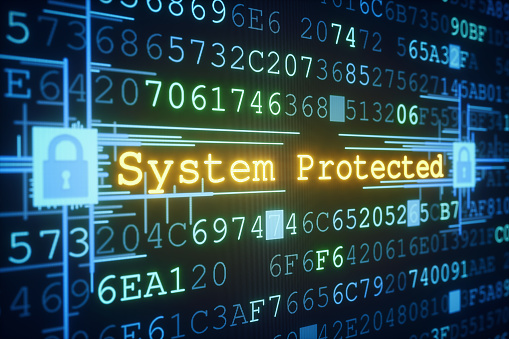 According to Gartner; information security spending will increase by 4.7 percent by the end of 2015.
The cyber security market is estimated to grow $170 billion (USD) by 2020! When it comes to security, think layers. When it's cold, you layer up. A typical front door consists of a lock on the knob, then a deadbolt – the same applies to IT security. That's why CTECH Consulting Group provides a myriad of solutions, such as:
Firewalls
Anti-virus software
Spam filtering software
Web content filtering
Data backup
The key takeaway is having an experienced engineer who's on your team, because cyber attacks strike right when you least expect it. Businesses rely heavily on their reputation, and when word spreads–the road to recovery is extremely long.
We recommend proactive and detective measures, and we work alongside our clients to minimize threats. Along with this, it's recommended that management teams are driving cyber strategies to boost awareness.
Contact us at (403) 457-1478 or send us an email at info@ctechgroup.net to discover how we can manage all of your technology to keep your systems safe against all types of threats.
My passion is to make my mark on the world in a positive and lasting way. I want to set an example for my son that his father can compete with integrity in today's world, be very successful, and leave the world a better place for him.
Combining my technical/business-based education with a long career steadily progressing up the corporate ladder, I decided to build a company that held true to my values. So, I founded and designed the next generation of IT support firm: CTECH Consulting Group Inc. We are a completely automated, cloud-based IT company designed to compete against any other IT firm without the overhead. We promote a lifestyle to all our staff where they can work anywhere, at any time, access any information on any device that is relevant to their job, and collaborate with anyone they want to.