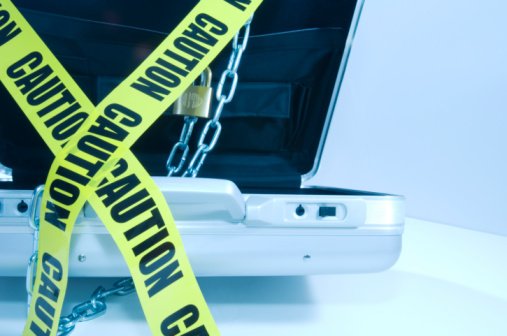 A recent vulnerability impacting Microsoft servers could allow hackers to gain domain user account privileges and compromise any computer in the domain! The hacker can essentially impersonate the domain administrator to:
Install malicious programs
View, change, or delete data
Create new accounts
Microsoft is aware of limited attacks that have attempted to exploit this vulnerability, and as a result, a security update has been released – rated critical for the following supported editions of:
Windows Server 2003
Windows Server 2008
Windows Server 2008 R2
Windows Server 2012
Windows Server 2012 R2
In addition, the security update is also released on an optional, defense-in-depth basis for all supported editions of:
Windows Vista
Windows 7
Windows 8
Windows 8.1
Don't put your sensitive information at risk. Call us immediately at (403) 457-1478 or send us an email at info@ctechgroup.net and we'll make sure the security update is applied.
My passion is to make my mark on the world in a positive and lasting way. I want to set an example for my son that his father can compete with integrity in today's world, be very successful, and leave the world a better place for him.
Combining my technical/business-based education with a long career steadily progressing up the corporate ladder, I decided to build a company that held true to my values. So, I founded and designed the next generation of IT support firm: CTECH Consulting Group Inc. We are a completely automated, cloud-based IT company designed to compete against any other IT firm without the overhead. We promote a lifestyle to all our staff where they can work anywhere, at any time, access any information on any device that is relevant to their job, and collaborate with anyone they want to.