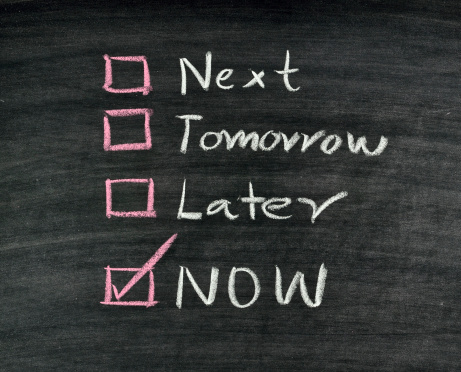 After reading this, you will wonder why you didn't listen to the title in the first place. Adobe Flash is needed on all computers that are connected to the Internet. It provides browsers with the ability to view multimedia, run amazing applications, and stream video and audio. But there's a problem, and here it is.
The Problem
Adobe has been contacted by a third-party company to update Adobe Flash because of a hole found in the programming. Hackers can exploit this threat to gain access to information or install malware in your computers. It is a problem with certain versions of the software, and includes all major operating systems. These versions are:
Adobe Flash Player 15.0.0.223 and earlier versions
Adobe Flash Player 13.0.0.252 and earlier 13.x versions
Adobe Flash Player 11.2.202.418 and earlier versions for Linux
Solution
Believe it or not, it's much simpler than you think. First, click this link and find out what version of Adobe flash you have. If it is not one included in the list or you use Google Chrome, you are safe. If it is follow these steps:
Go into the Adobe Download Centre, here
Update to the latest version and don't forget to select Allow Adobe to install updates (recommended)
OR
Open Flash on your computer
Select automatic update or check for updates
Simple.
Prevention from Similar Issues
There are many ways you can protect yourself from manually downloading these patches. First, contact our team of IT experts – we offer patch management to help you always stay updated. Keep in mind, never go without updates, as they can cause serious security flaws and intruders can have access to your data.
Worried about security issues that will inevitably come up in the future? Protect yourself by giving us a call at (403) 457-1478 or email us at info@ctechgroup.net. CTECH Consulting Group, we are here for the times you need us!
My passion is to make my mark on the world in a positive and lasting way. I want to set an example for my son that his father can compete with integrity in today's world, be very successful, and leave the world a better place for him.
Combining my technical/business-based education with a long career steadily progressing up the corporate ladder, I decided to build a company that held true to my values. So, I founded and designed the next generation of IT support firm: CTECH Consulting Group Inc. We are a completely automated, cloud-based IT company designed to compete against any other IT firm without the overhead. We promote a lifestyle to all our staff where they can work anywhere, at any time, access any information on any device that is relevant to their job, and collaborate with anyone they want to.