Family, friends, health, and the stability of your business are all reasons to be thankful.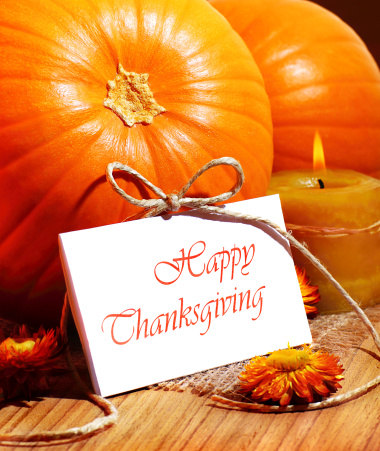 CTECH Consulting Group knows that the reason you're able to keep your business running smoothly is strategic and expertly-maintained managed services.
When you're trying to relax and enjoy a holiday with your family, you need assurance that everything back at the office is taken care. Managed IT services give you peace of mind knowing that your data is being properly protected.
Don't let worry keep you away from your loved ones this Thanksgiving. Gain the peace of mind you need with Managed IT services from CTECH Consulting Group.
We understand that there's a lot to account for when you're running a business, so it can be tough to give your full attention to anything else. But after all your hard work, don't you deserve a holiday?
Managed services allow you to step away from your business and know that everything is still being taken care of.
With CTECH Consulting Group handling your IT services, your network is protected with proactive solutions, monitoring, expert care and reliable support.
No feeling is greater than taking a genuine, well-deserved break. When you count your blessings this year, remember to be thankful for the Managed IT services that keep your business functioning at the top of its game, even when you're away.
Go on and enjoy your turkey dinner – we've got everything covered on this end.
Get in touch with CTECH Consulting Group at info@ctechgroup.net or (403) 457-1478 to learn more about the benefits of managed IT services for your business.
My passion is to make my mark on the world in a positive and lasting way. I want to set an example for my son that his father can compete with integrity in today's world, be very successful, and leave the world a better place for him.
Combining my technical/business-based education with a long career steadily progressing up the corporate ladder, I decided to build a company that held true to my values. So, I founded and designed the next generation of IT support firm: CTECH Consulting Group Inc. We are a completely automated, cloud-based IT company designed to compete against any other IT firm without the overhead. We promote a lifestyle to all our staff where they can work anywhere, at any time, access any information on any device that is relevant to their job, and collaborate with anyone they want to.