Microsoft is the best choice for almost all daily work in the office, whether it's Microsoft Word for document processing, Microsoft Outlook for email or Microsoft Excel for spreadsheets, so why not get the most out of those services? Microsoft Office 365 brings you anytime, anywhere access to your beloved applications, including Skype, which lets you video conference with anyone from any device.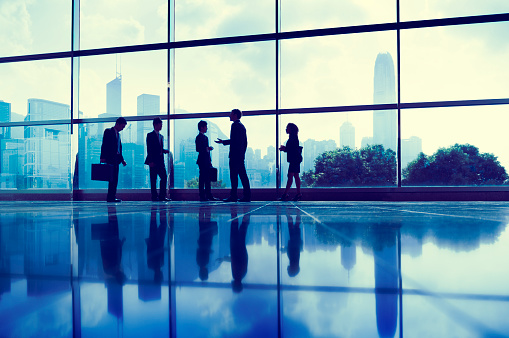 Skype is incredibly valuable for busy professionals on the go. Contact us at (403) 457--1478 or email us at info@ctechgroup.net to find out the multitude of benefits available through this fantastic video conferencing software.
Imagine being able to share your entire desktop or one program during a video conference. Skype lets you do exactly that during Skype for Business meetings, calls, or instant messaging (IM) conversations. It's quite simple:
Go to the bottom of the conversation window, then scroll to the presentation icon, and find the present tab. Once you've found that, you're able to:
Click desktop to share the content on your desktop
Click program then select the specific programs or files
This lets you share your desktop so everyone can view your programs and/or files OR share one program at a time, depending on what's needed during the video conference. At the top of the screen, you're able to use the sharing toolbar to stop sharing or allow participants to take control.
In addition, you're able to choose to share one or more monitors, depending on what's needed. If you have more than one monitor, the present tab will give you options of which to share.
Call us at (403) 457--1478 or email us at info@ctechgroup.net to find out more about making remote meetings more collaborative. And stay tuned for upcoming tips that will help you make the most of your technology.
Published on 29th January 2016 by Carl Fransen.