Does Your IT Company Take the Required Security Precautions to Combat Malware?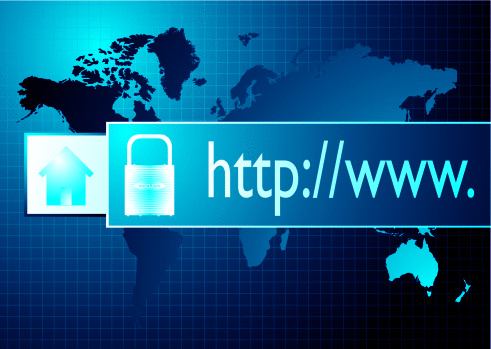 Do You Know What Your System Is Up Against?
Malicious Software is the given name to malware – it can refer to any computer program designed to harm your computer or carry out any actions without your knowledge. Unfortunately, it comes in a wide number of forms making malware typically hard to detect and stop from spreading. Computer viruses are the most familiar type; they're referred to that way because of how they spread by making copies of themselves. You've probably also heard of Spyware which is used to steal and transmit personal information.
How Can You Stay Safe?
Criminals use malware for a number of reasons – none of which are good for you. That's why your business needs to stay ahead of the game and be protected at all times, and the right IT company can do that for you. You shouldn't be left to handle security protection on your own – you need a company you can trust to implement the proper tools to keep you safe.
Education is Key
You and your employees need to be properly informed about the dangers of malware and how to take the proper precautions, such as fishing out suspicious e-mails and avoiding dangerous or unknown links.
Email Filtering
We can filter your emails for dangerous links and weed out anything that looks suspicious; we block against phishing, spam, malware and other threats.
Planning Ahead
Your businesses future should be top priority – that's why we provide disaster recovery and business continuity plans, so if a dangerous bug makes its way into your system, your data isn't lost and your livelihood is intact.
You need an IT company that understands the threats you're facing and how to neutralize them. Reach out to our team of Cyber Security experts.
My passion is to make my mark on the world in a positive and lasting way. I want to set an example for my son that his father can compete with integrity in today's world, be very successful, and leave the world a better place for him.
Combining my technical/business-based education with a long career steadily progressing up the corporate ladder, I decided to build a company that held true to my values. So, I founded and designed the next generation of IT support firm: CTECH Consulting Group Inc. We are a completely automated, cloud-based IT company designed to compete against any other IT firm without the overhead. We promote a lifestyle to all our staff where they can work anywhere, at any time, access any information on any device that is relevant to their job, and collaborate with anyone they want to.