Although saving money on IT logistics and security may feel good in the short term, it is very difficult to hold that feeling when the unexpected catastrophe hits. It only takes a few seconds for a hacker to steal all of your proprietary information or customer data if you have an unprotected system. In those few seconds, you lose all of the profit that you thought you gained in the years of procrastination against selecting an IT firm. The question now becomes simple: What are the criteria that you should use for selecting an IT firm?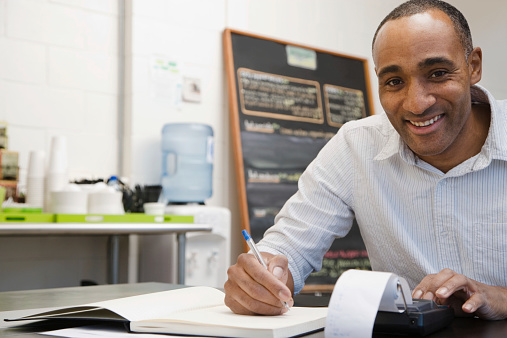 1. Expertise in business software that his/her company uses
Network systems and software standards are changing rapidly, and you do not have time to keep up with the constantly moving landscape. This is where your IT firm comes into play – updating you with the latest platforms and systems and suggesting viable courses of action based upon performance analysis.
2. Proven track record of success in working with like businesses
Having an IT team with experience in your specific industry is always important. They will understand the dangers of that industry as well as the nuances of creating an industry standard system that will connect you to partners and vendors most easily.
3. Key partnerships with key strategic vendors such as Dell, HP, Microsoft and others
Although you are not necessarily trying to make money from your IT, you can save a great deal of money if you have a team with partnerships at the vendors who deal in discounts and volume. Some of the major players such as Dell, HP and Microsoft cut deals with IT firms because of the wide customer base they cultivate. In a way, you are taking advantage of a group IT insurance policy.
4. A team of certified and trained IT professionals covering multiple disciplines
Another one of the main reasons to outsource to an IT firm is to gain the knowledge of many specialists at once. You should be able to hire an entire team of security and logistics specialists for the price of one in-house employee. Make sure that you know exactly what role each individual plays in your network security and logistics before committing to an IT team for the long term.
CTECH Consulting Group is the trusted choice when it comes to staying ahead of the latest information technology tips, tricks, and news. Contact us at (403) 457-1478 or send us an email at info@ctechgroup.net for more information.
My passion is to make my mark on the world in a positive and lasting way. I want to set an example for my son that his father can compete with integrity in today's world, be very successful, and leave the world a better place for him.
Combining my technical/business-based education with a long career steadily progressing up the corporate ladder, I decided to build a company that held true to my values. So, I founded and designed the next generation of IT support firm: CTECH Consulting Group Inc. We are a completely automated, cloud-based IT company designed to compete against any other IT firm without the overhead. We promote a lifestyle to all our staff where they can work anywhere, at any time, access any information on any device that is relevant to their job, and collaborate with anyone they want to.