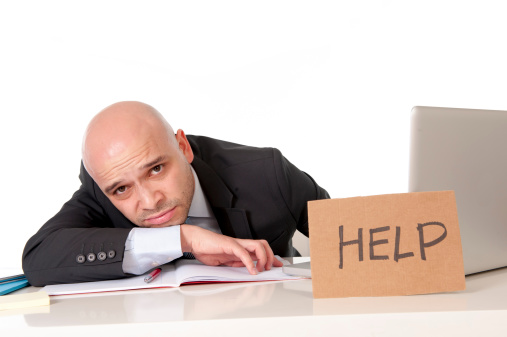 On March 10th, 2015, Microsoft released its Patch Tuesday updates, which happened to be one of the biggest sets of updates lately, including KB3033929 amongst various other security-related updates. Unfortunately, many Windows 7 users have noticed the KB3033929 update causing a reboot loop, wherein the device unexpectedly restarts; causing frustration and disruption for the user.
The issue has been posted on multiple technology help forums, however, there doesn't seem to be a solution yet. The KB3033929 update doesn't appear to address a critical or urgent security vulnerability, instead, the update is a "code signing" update designed to enhance the ability of Windows 7 and Windows Server 2008 R2 systems to confirm the authenticity of programs running on the operating system.
If you haven't installed the update yet, there's no rush. It's best to wait until Microsoft figures out what's going on with the update, and if/when it's resolved, feel free to apply it; however, the update may simply be pulled and re-issued.
Need help dealing with a frustrating reboot loop? Interested in learning more about the update? Check out the original article or give us a call at (403) 457-1478 or send us an email at info@ctechgroup.net. CTECH Consulting Group would be happy to help!
My passion is to make my mark on the world in a positive and lasting way. I want to set an example for my son that his father can compete with integrity in today's world, be very successful, and leave the world a better place for him.
Combining my technical/business-based education with a long career steadily progressing up the corporate ladder, I decided to build a company that held true to my values. So, I founded and designed the next generation of IT support firm: CTECH Consulting Group Inc. We are a completely automated, cloud-based IT company designed to compete against any other IT firm without the overhead. We promote a lifestyle to all our staff where they can work anywhere, at any time, access any information on any device that is relevant to their job, and collaborate with anyone they want to.