CTECH Consulting Group is excited to announce that we have been chosen by Microsoft to join their Azure Mentorship Program. As a preferred provider of Microsoft technologies, we are proud to join a small group of IT firms in the program and are looking forward to providing superior Cloud solutions for our clients that utilize Microsoft technologies.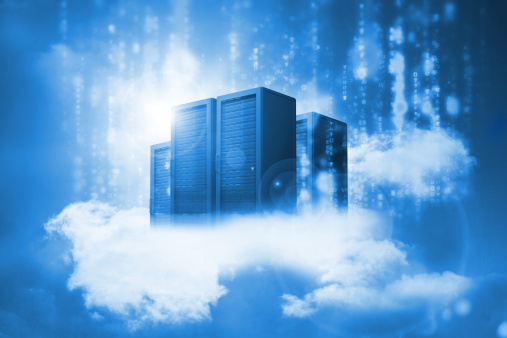 Azure is Microsoft's enterprise-grade Cloud computing platform, which allows users to cut costs by hosting off-site, and benefit from a totally scalable user experience that fits their business' needs.
Want more out of your Microsoft Azure experience? Contact CTECH Consulting Group at (403) 457--1478 or info@ctechgroup.net today to learn more.
The Microsoft Azure Mentorship Program provides members with further resources to better their service provision to clients that use Microsoft technologies. Microsoft technicians now actively train CTECH Consulting Group staff to provide ideal Microsoft Cloud solutions. As a member, we can access direct support and assistance for implementations that other IT firms won't have access to. As one of only five companies selected in Canada, CTECH Consulting Group is proud to be part of the Azure Mentorship Program.
To learn more about our exclusive Microsoft Azure Mentorship Program membership and what it can do for your Calgary business, contact us today at (403) 457--1478 or send us an email at info@ctechgroup.net. 
Published on 1st February 2016 by Carl Fransen.