In a recent press release, Microsoft has formally announced the activation of multiple data centers throughout Canada beginning in June. Microsoft plans to deliver commercial cloud services, including Azure, Office 365, and Dynamic CRM Online, from Toronto and Quebec City.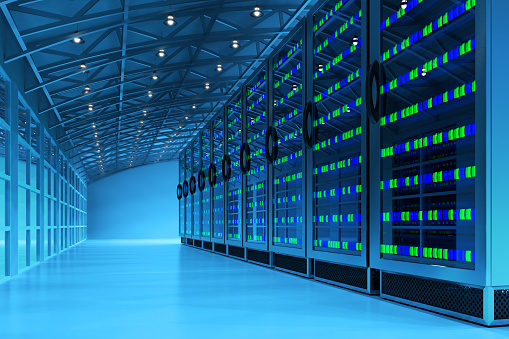 The move is a huge step to further strengthen Microsoft's footprint in Canada's increasingly competitive cloud landscape.
It's no secret that Canadian businesses of all sizes, and across multiple industries, are already in the Microsoft Cloud.
As of today, Microsoft delivers cloud-based Email, Office 365, and CRM Online to more than 80,000 Canadian businesses.
Major corporations such as Air Canada, Quebecor and Hatch are saving money while empowering their employees to collaborate, be more productive and mobile with Office 365, Yammer, and Skype for Business.
Microsoft Canada Inc. is the Canadian subsidiary of Microsoft Corporation the worldwide leader in software, services and solutions that help people and businesses realize their full potential. Microsoft Canada provides nationwide sales, marketing, consulting and local support services in both French and English.
To learn more about Microsoft products and solutions, as well as how this move can benefit your business, reach out to your team of IT experts at CTECH Consulting Group. Get in touch with us at info@ctechgroup.net or (403) 457-1478.
My passion is to make my mark on the world in a positive and lasting way. I want to set an example for my son that his father can compete with integrity in today's world, be very successful, and leave the world a better place for him.
Combining my technical/business-based education with a long career steadily progressing up the corporate ladder, I decided to build a company that held true to my values. So, I founded and designed the next generation of IT support firm: CTECH Consulting Group Inc. We are a completely automated, cloud-based IT company designed to compete against any other IT firm without the overhead. We promote a lifestyle to all our staff where they can work anywhere, at any time, access any information on any device that is relevant to their job, and collaborate with anyone they want to.