If you're among the large population of Gmail users who have been patiently waiting for an undo send button, then your prayers have been answered.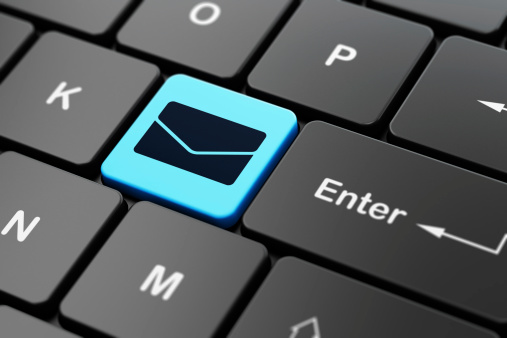 Google has officially integrated an undo send feature into Gmail for those of us who often regret sending emails within five seconds of having hit the send button. There is one caveat, however: you only have a small window of time during which you can effectively use the feature. Depending on the configurations that you set, this time can range from 5 to 30 seconds.  While it is an undoubtedly small timeframe, more often than not, we catch our mistakes within 30 seconds after sending an email.
In order to take of advantage of Gmail's undo feature, follow these five simple steps:
Click on the little cog icon select "Settings" located at the upper right hand corner of the page.
Under the "General" tab, find the "Undo Send" section about a third of the way down the page.
Click the box next to "Enable Undo Send."
Choose between 5, 10, 15 and 20 seconds for the cancellation period.
Scroll all the way to the bottom and hit "Save Changes."
So, the next time that you catch a spelling mistake or forget to include an important detail, save yourself from entering panic mode or having to send an embarrassing second email to explain your first email. The undo send feature will allow you some extra time to rectify any mistakes.
To learn more about Gmail's undo send button or for assistance enabling this feature, give us a call at (403) 457-1478 or send us an email: info@ctechgroup.net. 
My passion is to make my mark on the world in a positive and lasting way. I want to set an example for my son that his father can compete with integrity in today's world, be very successful, and leave the world a better place for him.
Combining my technical/business-based education with a long career steadily progressing up the corporate ladder, I decided to build a company that held true to my values. So, I founded and designed the next generation of IT support firm: CTECH Consulting Group Inc. We are a completely automated, cloud-based IT company designed to compete against any other IT firm without the overhead. We promote a lifestyle to all our staff where they can work anywhere, at any time, access any information on any device that is relevant to their job, and collaborate with anyone they want to.