Windows 10 Is Now Available…It is crucial that you check with your IT experts before you make the move to this new version of Windows.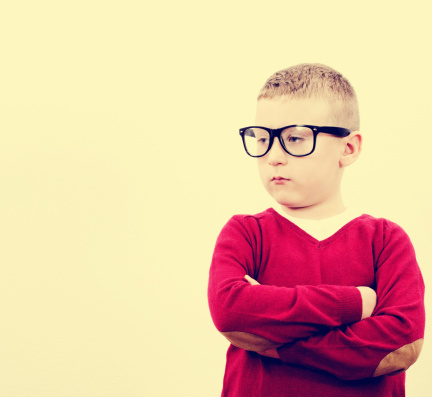 In our years of providing IT services and support for a wide range of industries, CTECH Consulting Group has learned many valuable lessons. One of those lessons is that the newest or most expensive technology isn't always the best; technology should never be blindly trusted or chosen. It's likely that Windows 10 will offer a great deal of benefits to many businesses – but with software so new, it's impossible to really know.
CTECH Consulting Group knows our clients can't risk working with software that is full of vulnerabilities or glitches. We value your time and pride ourselves on providing you with the best services and support for your unique needs. That's why we believe Windows 10 needs to be tested before you decide to migrate your business.
Get in touch with CTECH Consulting Group at info@ctechgroup.net or (403) 457-1478 to discuss Windows 10 and any other IT concerns you may have.
CTECH Consulting Group recommends that our clients do NOT move to Windows 10 until we've had a chance to really understand how it operates.
We're eager to gain feedback from the IT world and then discuss the benefits, and perhaps downsides, of Windows 10. From there, we'll strategically plan whether or not your business should make the migration.
At the end of the day, we want your business to thrive. CTECH Consulting Group aims to ensure you're working with the right technology to meet and exceed goals – that's why we want to make sure that Windows 10 is really the best option for your business before making the switch.
CTECH Consulting Group isn't just your IT provider, we're your IT partner. We're here to help ensure your operations are always running smoothly and effectively, and that's why we think it's best to wait until we have a complete picture of Windows 10 to make the movie.
To discuss the migration to Windows 10 and any other IT issues or concerns, contact CTECH Consulting Group at info@ctechgroup.net or (403) 457-1478.
My passion is to make my mark on the world in a positive and lasting way. I want to set an example for my son that his father can compete with integrity in today's world, be very successful, and leave the world a better place for him.
Combining my technical/business-based education with a long career steadily progressing up the corporate ladder, I decided to build a company that held true to my values. So, I founded and designed the next generation of IT support firm: CTECH Consulting Group Inc. We are a completely automated, cloud-based IT company designed to compete against any other IT firm without the overhead. We promote a lifestyle to all our staff where they can work anywhere, at any time, access any information on any device that is relevant to their job, and collaborate with anyone they want to.