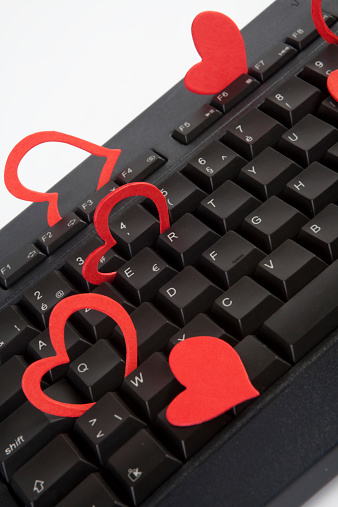 Are you falling out of love with your information technology? As technology becomes more important than ever before in the modern workplace, employees are struggling to keep up due to outdated and antiquated hardware that's sluggish and slow.
Do you want your staff members to love coming to work, love taking care of clients, and simply be more efficient?
When technology is up-to-date, current, and working properly, your staff will be happy – and this allows you to become the place everyone wants to work! You'll notice the impact:
New business and opportunities from referrals coming in
Great employee morale throughout the office
Less frustration and stress amongst your team
Fall back in love with your information technology and get more work done with less hassle. Call us at (403) 457-1478 to schedule a consultation and find out how we can help fix the rocky relationship between you and your IT.
My passion is to make my mark on the world in a positive and lasting way. I want to set an example for my son that his father can compete with integrity in today's world, be very successful, and leave the world a better place for him.
Combining my technical/business-based education with a long career steadily progressing up the corporate ladder, I decided to build a company that held true to my values. So, I founded and designed the next generation of IT support firm: CTECH Consulting Group Inc. We are a completely automated, cloud-based IT company designed to compete against any other IT firm without the overhead. We promote a lifestyle to all our staff where they can work anywhere, at any time, access any information on any device that is relevant to their job, and collaborate with anyone they want to.