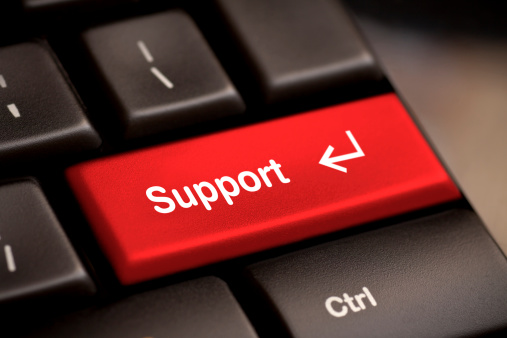 What does this mean for you, and why you should upgrade.
On January 13, 2015, Microsoft announced they are stopping mainstream support for Windows 7. Windows 7 is a popular operating system. This creates concern for many.
So what now?
Stopping mainstream support doesn't mean the end of Windows 7. It means no more:
Service packs
Redesigns
Additional features
But most importantly—No more fixes for non-security related issues!
Microsoft will stop fixing security problems in January 2020.
Should you upgrade?
It's beneficial to do so if you want to continue receiving mainstream support and up-to-date service.
Does this mean you have to upgrade? No.
Do we recommend it?
Of course. Upgrading your system will improve the security of your I.T.
What are your opinions on the matter? Will you upgrade or stick with Windows 7?
My passion is to make my mark on the world in a positive and lasting way. I want to set an example for my son that his father can compete with integrity in today's world, be very successful, and leave the world a better place for him.
Combining my technical/business-based education with a long career steadily progressing up the corporate ladder, I decided to build a company that held true to my values. So, I founded and designed the next generation of IT support firm: CTECH Consulting Group Inc. We are a completely automated, cloud-based IT company designed to compete against any other IT firm without the overhead. We promote a lifestyle to all our staff where they can work anywhere, at any time, access any information on any device that is relevant to their job, and collaborate with anyone they want to.