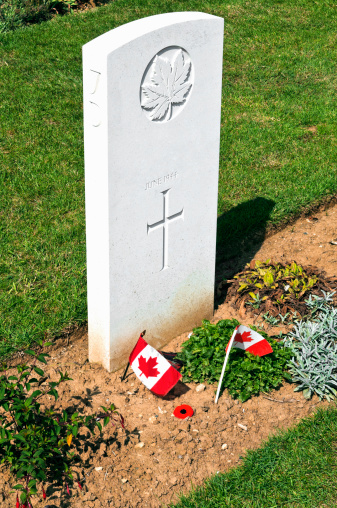 Don't Forget to Remember Those Serving, Those Who Have Served & Those Who Have Fallen on November 11th, 2014
Every year on November 11th, we take a moment of silence to honour the men and women who have served and who continue to serve our country during times of war and conflict. Remembrance day is a day to remember over 1,500,000 extremely brave Canadians who have served throughout our nation's history – and over 118,000 who made the ultimate sacrifice.
How do you remember? Do you wear a poppy? Attend a ceremony? Talk about the sacrifices our soldiers have made? On November 11th, 2014, please join CTECH Consulting Group in thanking all of the veterans who are currently serving, those who have served in the past, and those who have fallen.
Our team truly believes it's important to take some time and reflect on the sacrifices made – and remember those who are currently serving, those who have served, and of course, those who have fallen. Together, it's our responsibility to demonstrate our gratitude and keep their legacy alive.
To all the veterans out there – thank you for your service.
We'd like to thank all of the veterans who have served for our rights and freedoms as a country. If you're interested, feel free to send a postcard for peace.
My passion is to make my mark on the world in a positive and lasting way. I want to set an example for my son that his father can compete with integrity in today's world, be very successful, and leave the world a better place for him.
Combining my technical/business-based education with a long career steadily progressing up the corporate ladder, I decided to build a company that held true to my values. So, I founded and designed the next generation of IT support firm: CTECH Consulting Group Inc. We are a completely automated, cloud-based IT company designed to compete against any other IT firm without the overhead. We promote a lifestyle to all our staff where they can work anywhere, at any time, access any information on any device that is relevant to their job, and collaborate with anyone they want to.